What kinds of research are there?
Which are more, or less, relevant to classroom practice?
Why do so few English teachers read or use the research?
In what ways may research usefully inform practice?
Throughout the course, participants will be introduced to a number of relatively recent research studies (as well as some older ones) on topics relevant to English teaching and learning. We will consider why, how – and, indeed, if – their conclusions may be implemented in our own teaching practice.
Goals of the course


To familiarize participants with a number of key research studies relevant to English language teaching (mostly, but not all, from the 21st century)
To share participants' own experience of using (or not using) research resources in their own teaching
To discuss the 'gap' between research and practice: why don't teachers use research very much?
To discuss how research can be used by practitioners through actual studies and suggested implementation strategies
To suggest ways in which participants can access relevant research within the limitations of a full-time teaching schedule
Live online Zoom sessions will be held six times in May and June, on Sundays from 11:00 to 12:00 UTC/GMT. Recordings will be available.
Dates: May 7, 14, 21, 28 and June 4, 11
Time: 11:00 - 12:00 GMT/UTC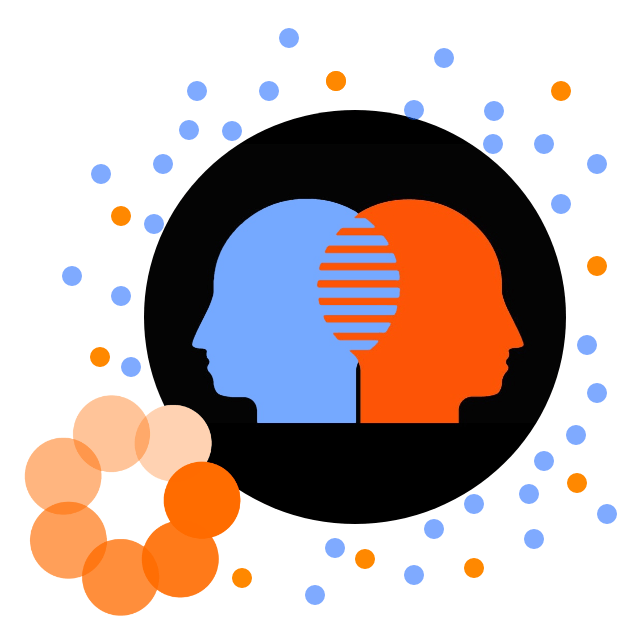 Cost: $240 USD. (We can provide receipts for research funds, if needed.)
Registration includes the six live sessions and unlimited discussions each week in a private forum. Upon successful completion of the course participants will receive a certificate verifying that they are an "iTDi Great Minds Educator".
This course has no required book. Online versions of the articles discussed during the course will be available on the iTDi website. Participants can see which articles will be discussed in upcoming sessions so they may read them in advance if they so wish.
This 6-week online iTDi Great Minds in Language Education course will bring up to 20 teachers together in our user-friendly iTDi online classroom every Sunday, and then continue throughout the week – sharing, discussing and reflecting in a private, but vibrant, online community.
As a registered participant, don't worry if you have to miss a live class or if the time for the live sessions doesn't work well for your time zone. You'll receive weekly recordings of each class, full transcripts of the text chat during class, assigned readings and a PDF of the PowerPoint slides. Furthermore, the online community will remain private and online for your use anytime in the future, providing an ongoing source of ideas, information and sharing.
Scholarships
As always, iTDi believes that all teachers deserve the same opportunity to improve themselves. Therefore, a limited number of scholarships will be available for this course. Please apply through our scholarship application.
Penny Ur:
Penny Ur is an experienced English teacher at primary and secondary level in Israel, and has lectured and published extensively on English-teaching methodology. Her main interest is the design and use of practical classroom language-teaching procedures and materials, on which she has written a number of books, including Five minute activities (with Andrew Wright) (1991), Grammar practice activities (2nd Edition)(2009), Vocabulary activities (2012), A course in English language teaching (2nd Edition) (2012), Discussions and more (2014), Penny Ur's 100 tips (2016), Penny Ur's 77 tips for vocabulary teaching (2022), all published by Cambridge University Press.