iTDi courses are highly social, because we believe
LEARNING IS A SOCIAL ACTIVITY.
Welcome to the iTDi Community for teachers of English everywhere.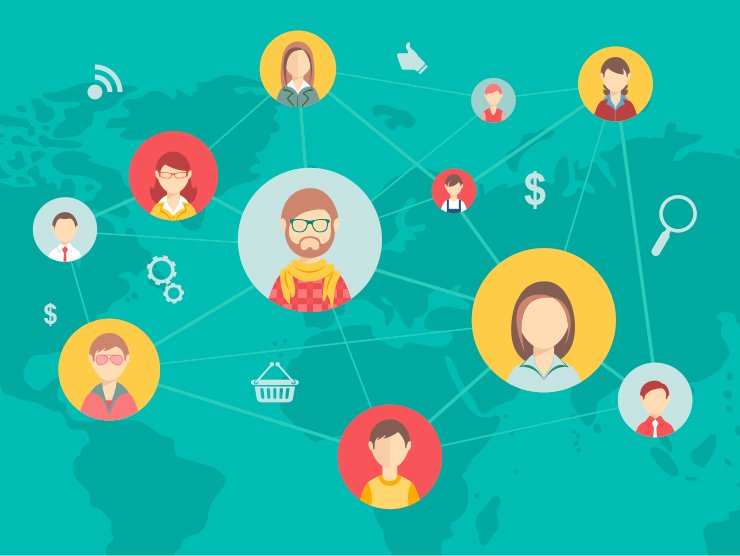 See the communities for current and upcoming courses.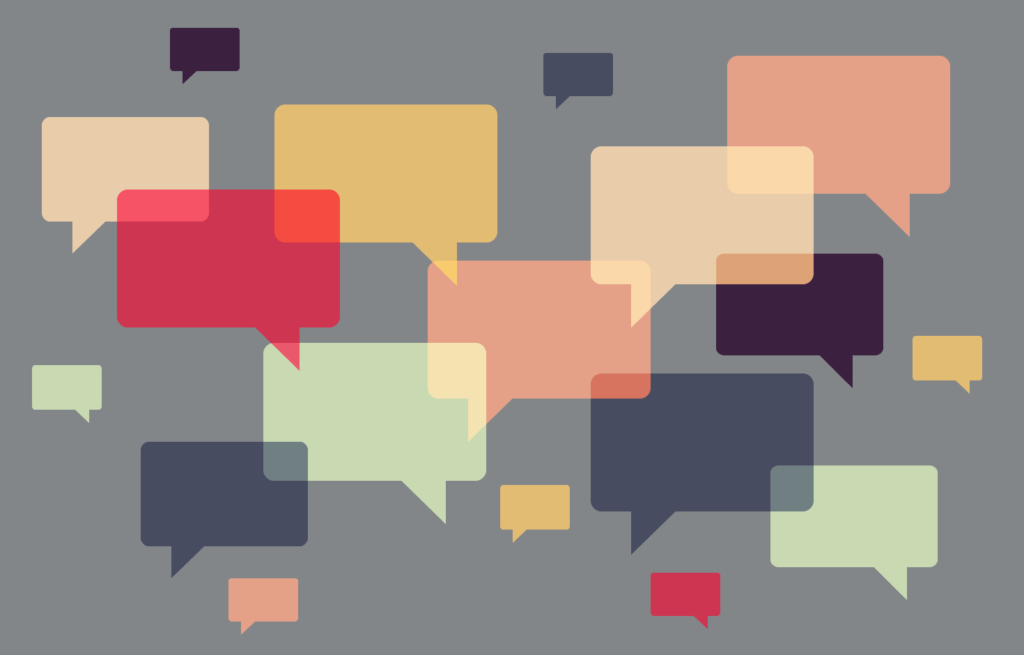 Browse the forum posts and join in.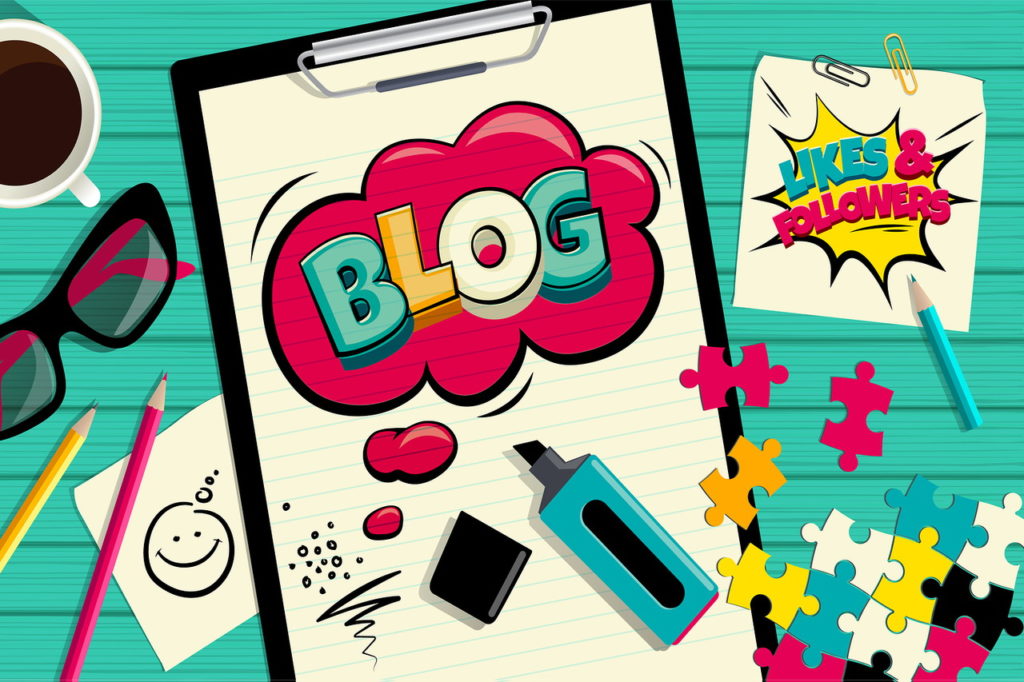 Monthly issues with posts from teachers around the world.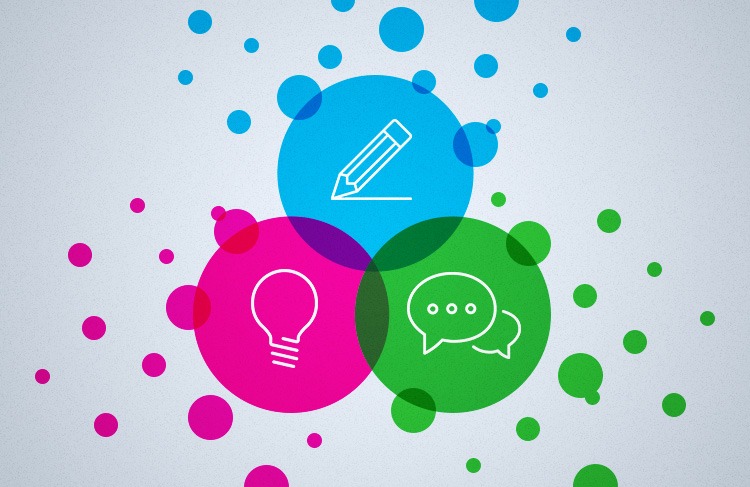 See what's going on at a glance.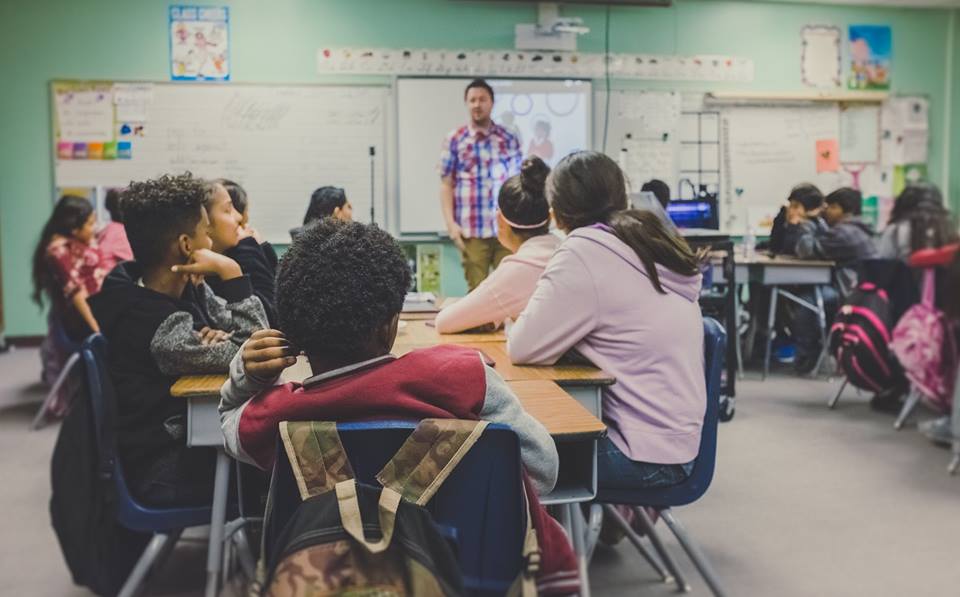 Exploring the art of teaching