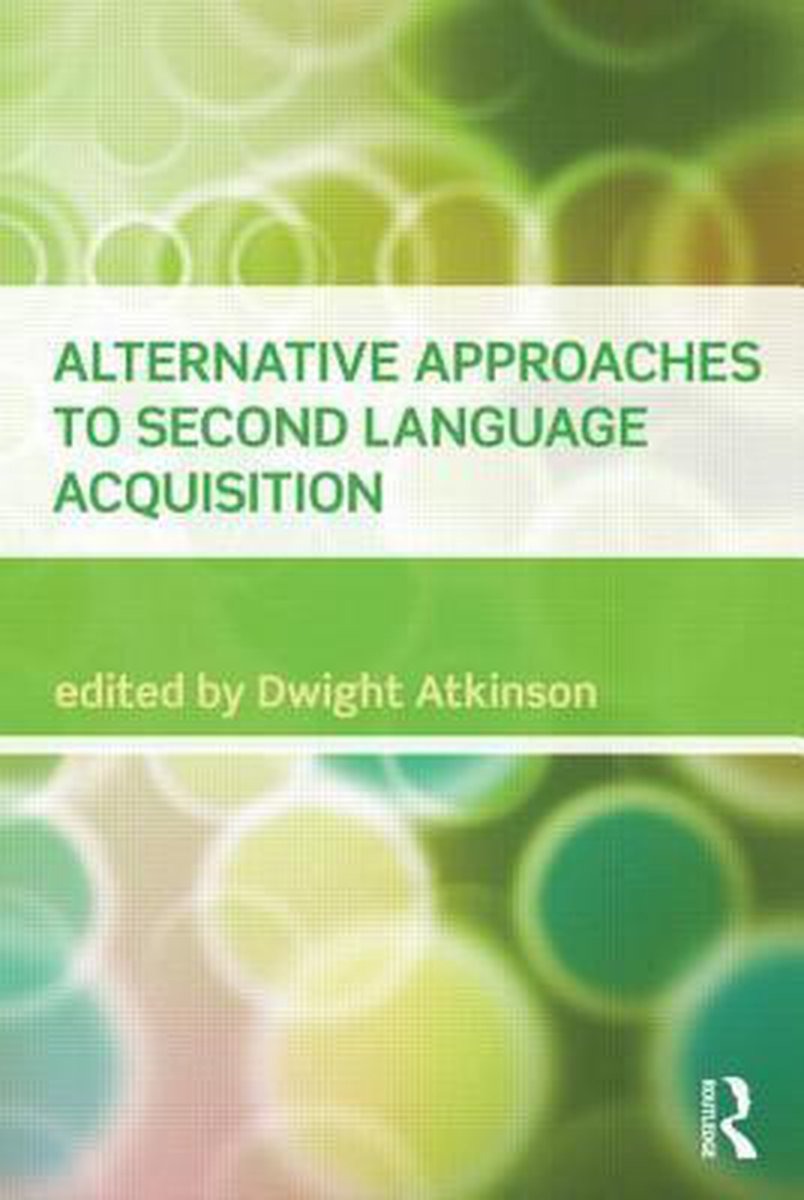 Introduction
The core text for this reading-and-discussion course is a collection of six chapters, each detailing an 'alternative' approach to the study of SLA. To quote from the book's blurb: All six approaches … are described according to the same set of six headings, allowing for direct comparison across approaches. Each chapter is authored by leading advocates for the approach described: James Lantolf for the sociocultural approach, Diane Larsen-Freeman for the complexity theory approach; Gabriele Kasper and Johannes Wagner for the conversation-analytic approach Bonnie Norton and Caroline McKinney for the identity approach; Patricia Duff and Stephen Talmy for the language socialisation approach; and Dwight Atkinson for the sociocognitive approach. These chapters are book-ended by an introduction by Dwight Atkinson that reviews – and critiques – the dominant cognitivist theories that drive SLA research (i.e. that the mind is 'a limited-capacity information processor'), and an end-chapter by Lourdes Ortega that draws connections across all six alternatives, and argues the case for theoretical diversity. Each of the eight sessions of the course will focus on one chapter, and we will work together to unpack the main tenets of each theory, and their possible applications to the field of second language instruction.

Live online Zoom sessions will be held eight times in September and October, on Sundays from 10:00 to 11:00 GMT. Recordings will be available.Live sessions (registered participants only)
September 4th – course participants only (60 minutes)
September 11th – course participants only (60 minutes)
September 18th – course participants only (60 minutes)
September 25th – course participants only (60 minutes)
October 2nd – course participants only (60 minutes)
October 9th – course participants only (60 minutes)
October 16th – course participants only (60 minutes)
October 23rd – course participants only (60 minutes)
Time: 10:00 – 11:00 GMT
– Check your local time here:
CONVERT TIME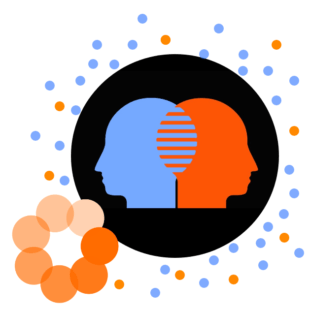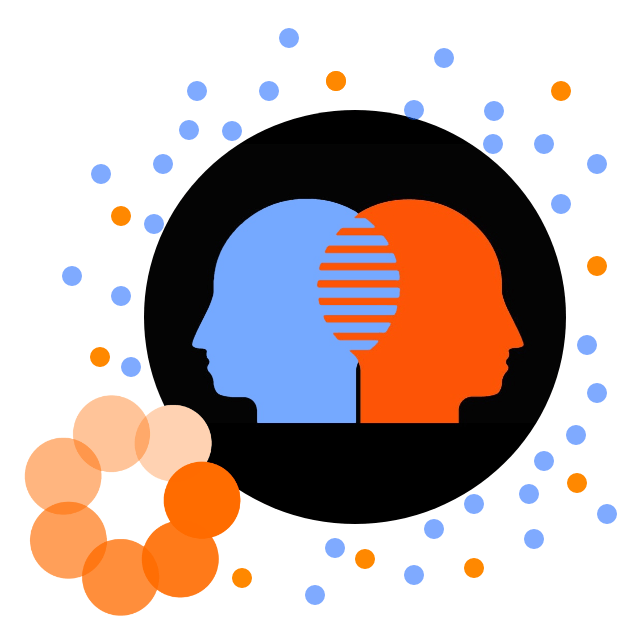 Cost:
$300 USD (We can provide receipts for research funds, if needed.)
Required book:
In the course we will explore Alternative Approaches to Second Language Acquisition. (Edited by Dwight Atkinson, 2011). Teachers will be expected to have a copy of the book used in the course. If you don't already have a copy of the book, it is available with free worldwide shipping from
Book Depository
, and as a Kindle ebook from
Amazon
. Registration includes the eight live sessions and unlimited discussions each week in a private forum. Upon successful completion of the course participants will receive a certificate verifying that they are an "iTDi Great Minds Educator".
This 8-week online iTDi Great Minds in Language Education course will bring up to 24 teachers together in our user-friendly iTDi online classroom every Sunday, and then continue throughout the week – sharing, discussing and reflecting in a private, but vibrant, online community. As a registered participant, don't worry if you have to miss a live class or if the time for the live sessions doesn't work well for your time zone. You'll receive weekly recordings of each class, full transcripts of the text chat during class, assigned readings and a PDF of the PowerPoint slides. Furthermore, the online community will certainly become a wealth of ideas and information, and will remain private and online for your use anytime in the future.
Scholarships
As always, iTDi believes that all teachers deserve the same opportunity to improve themselves. Therefore, a limited number of scholarships will be available for this course. Please apply through our scholarship application.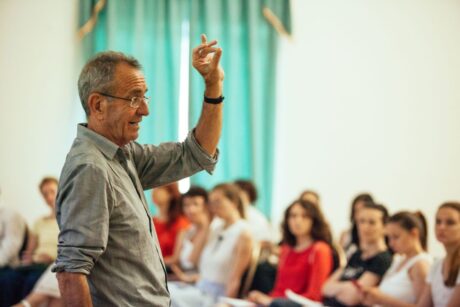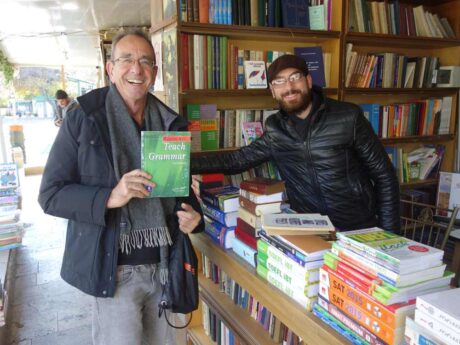 Scott Thornbury:
Scott Thornbury is a teacher and a teacher educator, with over 40 years' experience in English language teaching. Until recently, he taught on an online MA TESOL program for The New School in New York. His previous experience includes teaching and teacher training in Egypt, UK, Spain, and his native New Zealand. Scott's writing credits include several award-winning books for teachers on language and methodology including
The A-Z of ELT
,
How to Teach Grammar
and
Teaching Unplugged
. He is series editor for the Cambridge Handbooks for Teachers (CUP) and was also the co-founder of the Dogme ELT group. Scott's thought-provoking blog,
An A-Z of ELT
, is a popular site for many teachers and has been adapted as an e-book,
Big Questions in ELT
. His most recent books are
Scott Thornbury's 30 Language Teaching Methods
and
Scott Thornbury's 101 Grammar Questions
.