Launched in 2021, iTDi's Great Minds in Language Education (GMILE) courses offer a unique opportunity to immerse yourself in a 6 to 8-week exploration of educational theory and practice. Within a team of like-minded, passionate educators, you will read, discuss, and apply classroom pedagogy found in some of the greatest books written specifically for language educators.
"Collaboration creates just the right amount of tension to get lots done"
What's great about a GMILE course?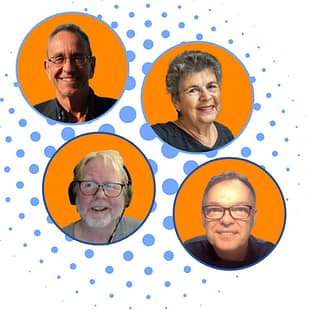 Regular ongoing self-study is admirable, but difficult. And, even though reading is one of the best investments a teacher can make in their Continuing Professional Development (CPD), many of us have shelves and devices with excellent, but as yet, unread books.

One solution is to make a commitment to a community that can greatly change all that. By exploring with peers and mentors, you can engage more deeply with the ideas offered in the book. Guided interaction with classroom practice and reflection can lead to meaningful changes in your thinking and classroom practice.

Facilitated by veteran educators Scott Thornbury, Penny Ur, Steven Herder, and Kevin Ryan, your team will co-construct a significant and memorable learning experience in a trusting and respectful, private community. There will be a core text, 8 weekly live online sessions, and lifetime access to an online discussion forum.
Deep & focused pedagogical exploration (feature), leading to a thorough understanding of each issue and its application (benefit).
Weekly Zoom sessions, with recordings for you to review or catch up. Thoroughly interactive forum for course members within iTDi's safe and renowned community.
Meaningful professional networking, leading to future collaborations on research projects, writing, or even in facilitating a GMILE course of your own!
Improve your thinking, improve your teaching and become a greater mind.
2023 Courses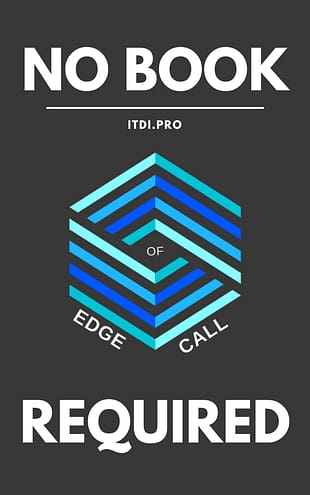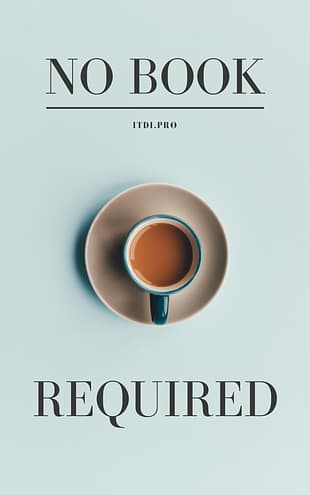 Previous GMILE Courses