This course has ended, but we have new GMILE courses beginning soon! We invite you to check them out.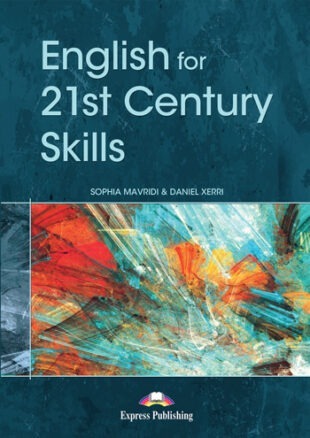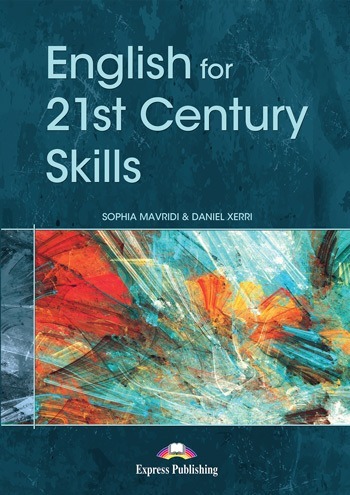 One of the buzziest books on my radar in 2020/2021!
English for 21st Century Skills, co-edited by Sophia Mavridi and Daniel Xerri, showcases cutting-edge theory and practice in the development and integration of 21st-century skills in the language classroom. Well-known ELT experts as well as teacher educators, practitioners, and leaders from around the world explore how creativity, collaboration, critical thinking, inclusion, wellbeing, leadership, and other key new literacies can be developed in both formal and informal learning contexts.
Includes chapters by David Crystal, Sarah Mercer, Sugata Mitra, Nicky Hockly, David Nunan, Penny Ur, Kieran Donaghy, Marisa Constantinides, Olja Milosevic, Andy Hockley, Angelos Bollas, and many more.
Read the read, talk the talk… and let's discuss how we walk the walk!
Live online Zoom sessions will be held eight times in
January and February, on Sundays from 03:00 to 04:30 GMT
. Recordings will be available.Live sessions (registered participants only)
January 9th – course participants only (90 minutes)
January 16th – course participants only (90 minutes)
January 23rd – course participants only (90 minutes)
January 30th – course participants only (90 minutes)
February 6th – course participants only (90 minutes)
February 13th – course participants only (90 minutes)
February 20th – course participants only (90 minutes)
February 27th – course participants only (90 minutes)
Time: 03:00 – 04:30 GMT – Check your local time here: CONVERT TIME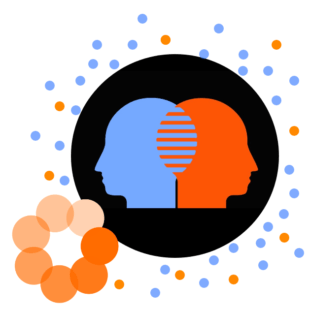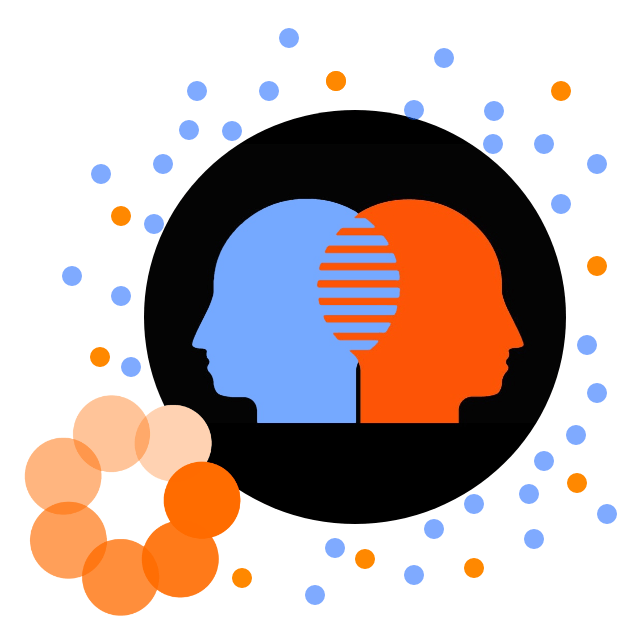 Cost: $300 USD (We can provide receipts for research funds, if needed.)
Required book: In the course we will explore English for 21st Century Skills (Sophia Mavridi and Daniel Xerri, 2020).
Teachers will be expected to have a copy of the book used in the course.
Registration includes the eight live sessions and unlimited discussions each week in a private forum. Upon successful completion of the course participants will receive a certificate verifying that they are an "iTDi Great Minds Educator".
This 8-week online iTDi Great Minds in Language Education course will bring up to 20 teachers together in our user-friendly iTDi online classroom every Sunday, and then continue throughout the week – sharing, discussing and reflecting in a private, but vibrant, online community.
As a registered participant, don't worry if you have to miss a live class or if the time for the live sessions doesn't work well for your time zone. You'll receive weekly recordings of each class, full transcripts of the text chat during class, assigned readings and a PDF of the PowerPoint slides. Furthermore, the online community will certainly become a wealth of ideas and information, and will remain private and online for your use anytime in the future.
Scholarships
As always, iTDi believes that all teachers deserve the same opportunity to improve themselves. Therefore, a limited number of scholarships will be available for this course. Please apply through our scholarship application.
Dorothy Zemach: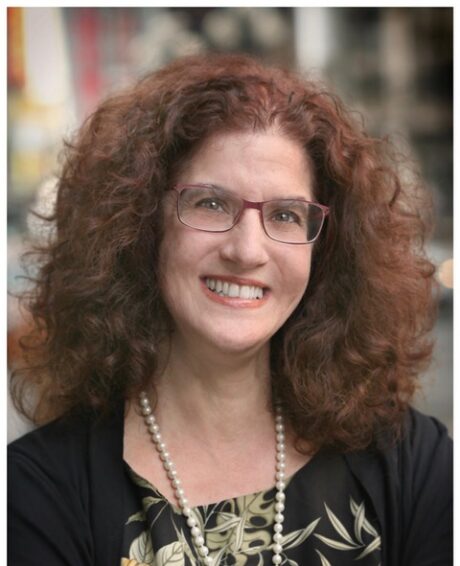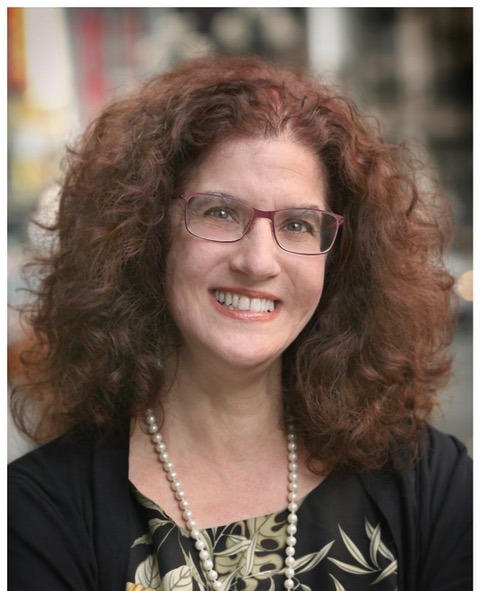 Dorothy Zemach holds an MA in TEFL and has been teaching English for 30 years. Since turning to materials writing, she has penned everything from the Teddy Bear's Magic Music teacher's book to the lowest and highest levels of Macmillan's flagship course Open Mind to the groundbreaking English for Scammers (self-published). She's worked with CUP as an in-house senior development editor, and has written and/or edited as well for OUP, Macmillan, Pearson, Cengage, and University of Michigan Press, among others. In 2012, she founded Wayzgoose Press, an independent publisher of fiction, literary non-fiction, and educational materials.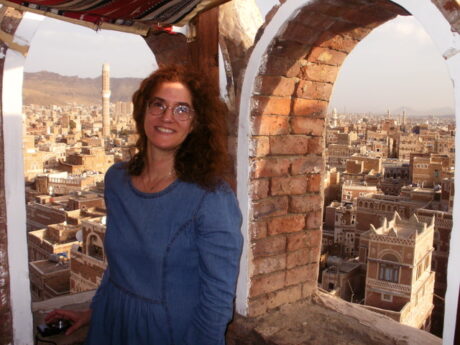 Dorothy's website: https://www.dorothyzemach.com